Untamed Angling Zoom Call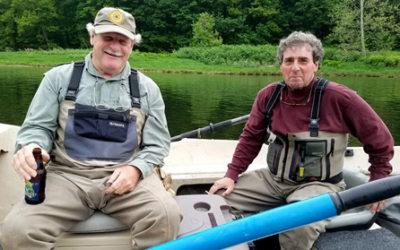 Episode Summary Bruce Concors is passionate about both fly fishing and his home waters in the Catskills.  As the Producer of a beautiful documentary, Land of Little Rivers, he is able to share his passion with the world. The Land of Little Rivers, a...
Win Cool Gear
Join our community for a chance to win cool gear!
Join Our Newsletter!
Get Notified When New Blogs & Podcasts Are Added!