The Event – We're Making Fly Fishing Promo Films
Three days of fishing, tying and film creation on the famous North Platte River in Casper, Wyoming.  The first day we are fishing with Ryan Anderson and his team at Wyoming Fly Fishing.  The next two days we are floating with the Water Masters.
Wyoming Fly Fishing is largest and most experienced guide service on the Gray Reef, Miracle Mile and Fremont sections of the North Platte River.
April 18-22, 2019
Rob Giannino – Fly Fishing Journeys – Podcaster & Media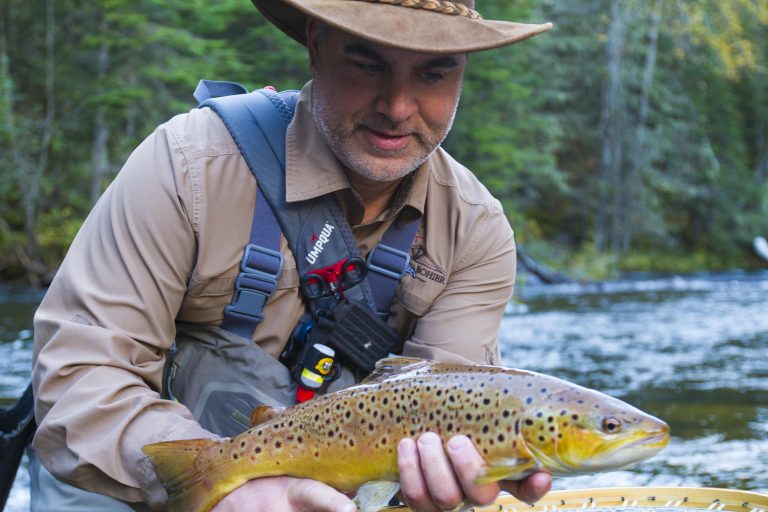 Rob Giannino is the Founder of Fly Fishing Journeys, a fly fishing media company focusing on Podcasting, Blogging and Social Community. He is also an outdoor speaker, writer, photographer, videographer and flytographer (aerial drone operator). He has written for numerous outdoor publications including Peche a la Mouche (Fishing with a Fly); a beautiful destination fly fishing magazine based in Quebec, Canada. Rob lives in Greater Boston and one of his passions is connecting with the local fly fishing community, sharing experiences and planning for more. He serves as a guest speaker at fly fishing shows, Trout Unlimited chapters and other outdoor events. He's also part of a partnership group that owns a private fishing club in northern Quebec called Camp Du Lac Bohier. Accessible only via float plane, the camp has three log cabins, a dining lodge and sits 70 miles northeast of Natashquan, Canada. Rob owns a Digital Media Agency helping businesses around the world promote their services online. He combined his joy for helping businesses in the digital space with his passion for fly fishing and created FlyFishingJourneys.com . Bringing fly fisherman together and sharing the love for the sport, both on the river and online fulfills a lifelong dream.
Tim Cammisa – Trout & Feather – Tying Instructor & YouTuber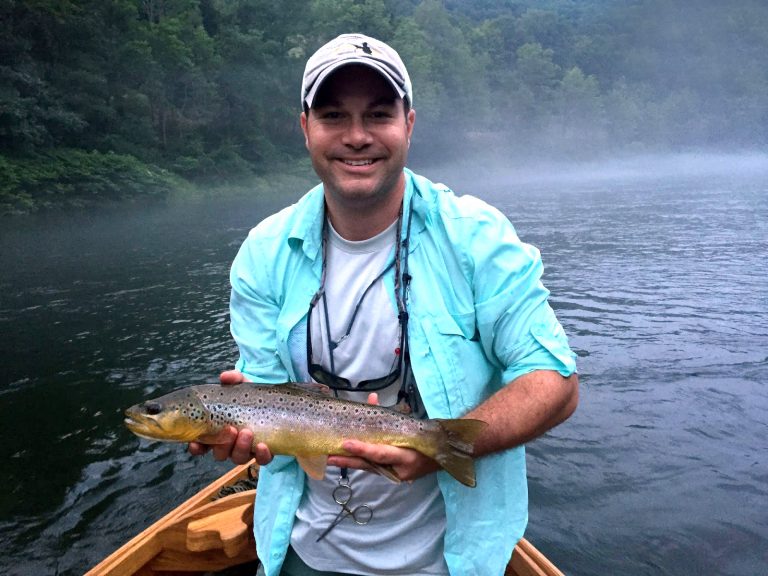 Tim Cammisa of "Trout and Feather" has been addicted to fly fishing and fly tying for about as long as anyone can remember. Tim is one of the new generation of fly fishers who have taken to social media to promote and teach the sport. A fly fisherman and fly tier for 30 years, Tim started making fly tying tutorials and posting them on YouTube.
Tim has posted over 200 videos on many different fly fishing and tying topics, like purchasing and maintaining gear, tying with certain materials or a specific fly pattern, and giving back to charities such as Project Healing Waters. Tim now has an audience of over 18,000 subscribers with nearly three million video views! You can view Tim's fly tying and fly fishing videos on his website: http://www.troutandfeather.com/  or YouTube Channel: https://www.youtube.com/user/tctrout
Harrison Hughes – Black Mountain Cinema- Photographer, Videographer & Film Maker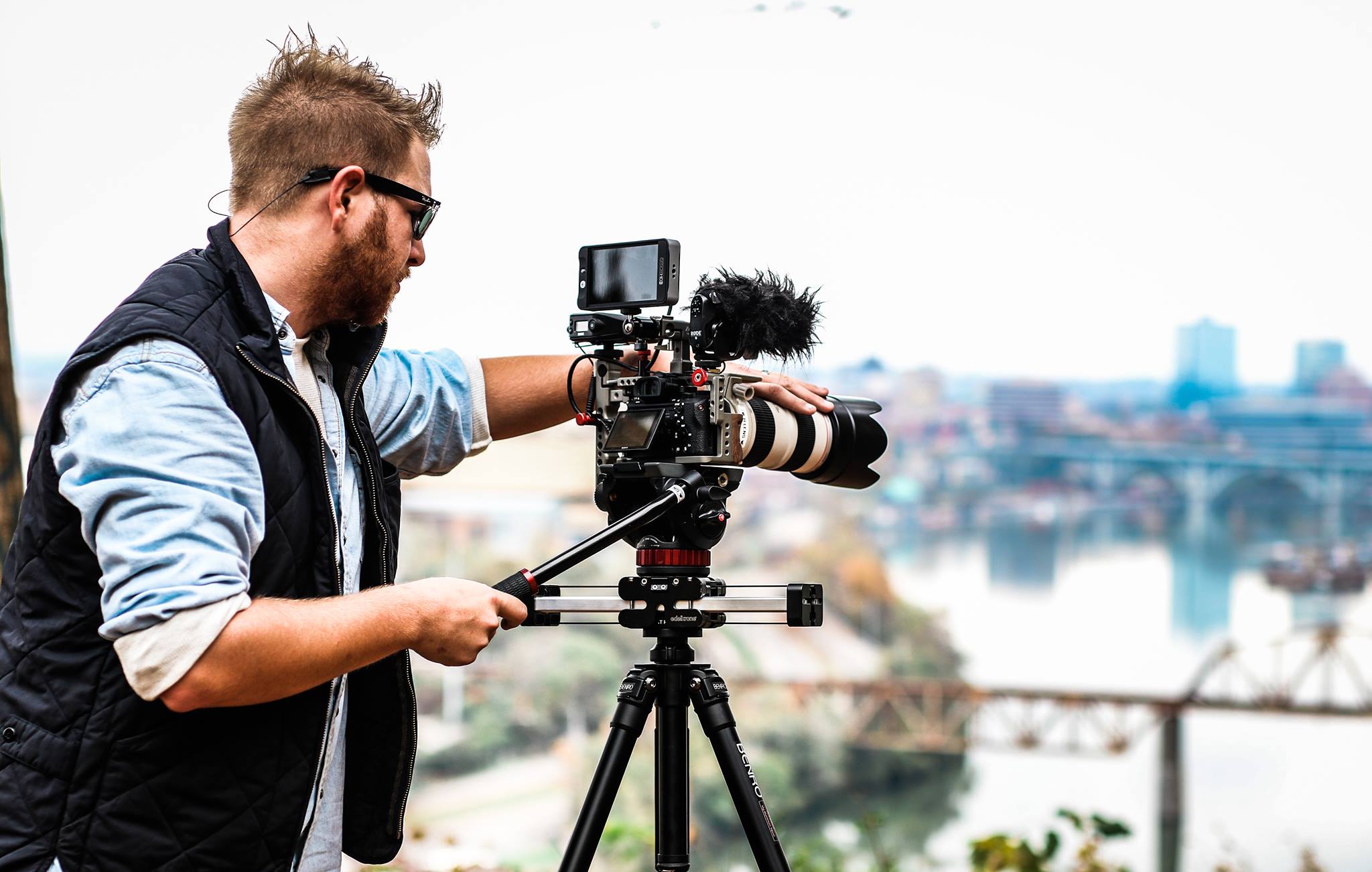 Black Mountain is a photo and video company based out of Nashville, TN. This team works on a wide variety of projects, including short films, music videos, and corporate commercials. Black Mountain has been creating content for over 8 years and has recently entered into the world of filming for various outdoor brands. This has quickly become a primary area of passion for the Black Mountain team.