mission statement
Fly Fishing Journeys is your connecting point  to interact with other avid fly fisherman.  A place to share stories, photos, videos and build lifelong friendships.  FFJ focuses on 4 core services: Journal Entries, Expert Podcasts, Forum Conversations & Social Community.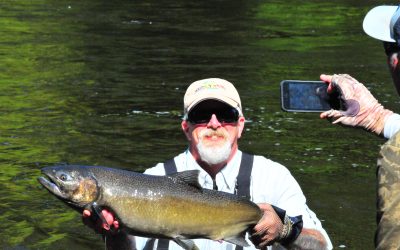 Back In The Maine Stream (BITMS) is a non-profit organization run by disabled veterans that have a strong desire to help other disabled Maine veterans increase their quality-of-life and heal physical and emotional trauma through recreational fishing. We are always...
KeyStone Anglers!
Catch the Steelhead of your dreams!
One week fishing trip
all inclusive fishing trip for two on our clubhouse
FlyFishing Journeys Staff & Contributors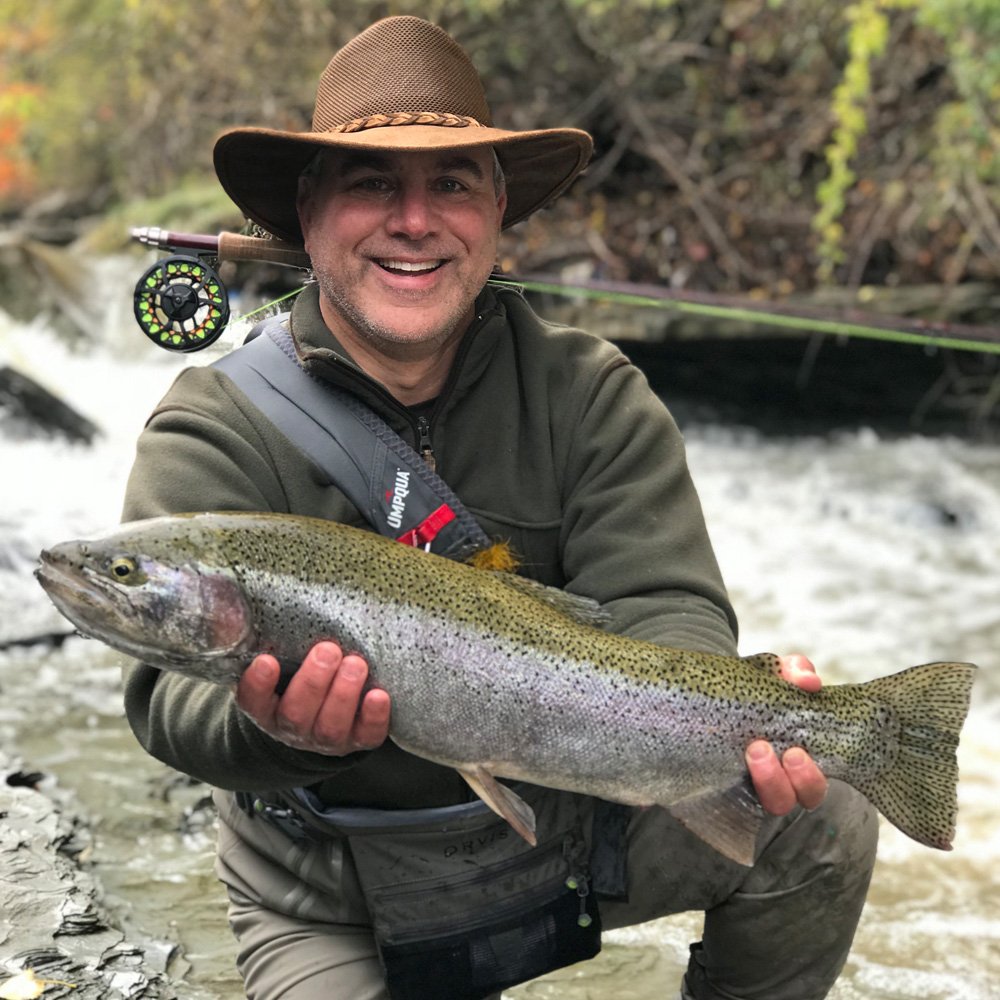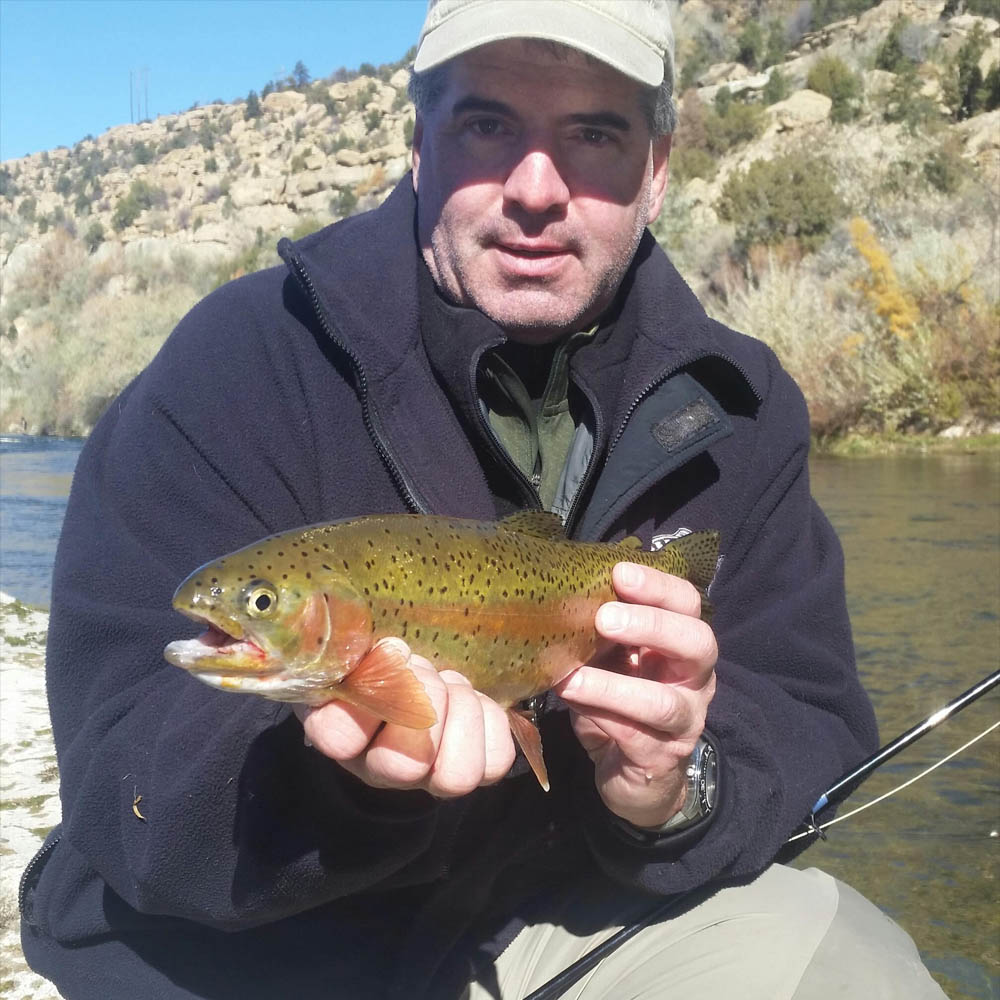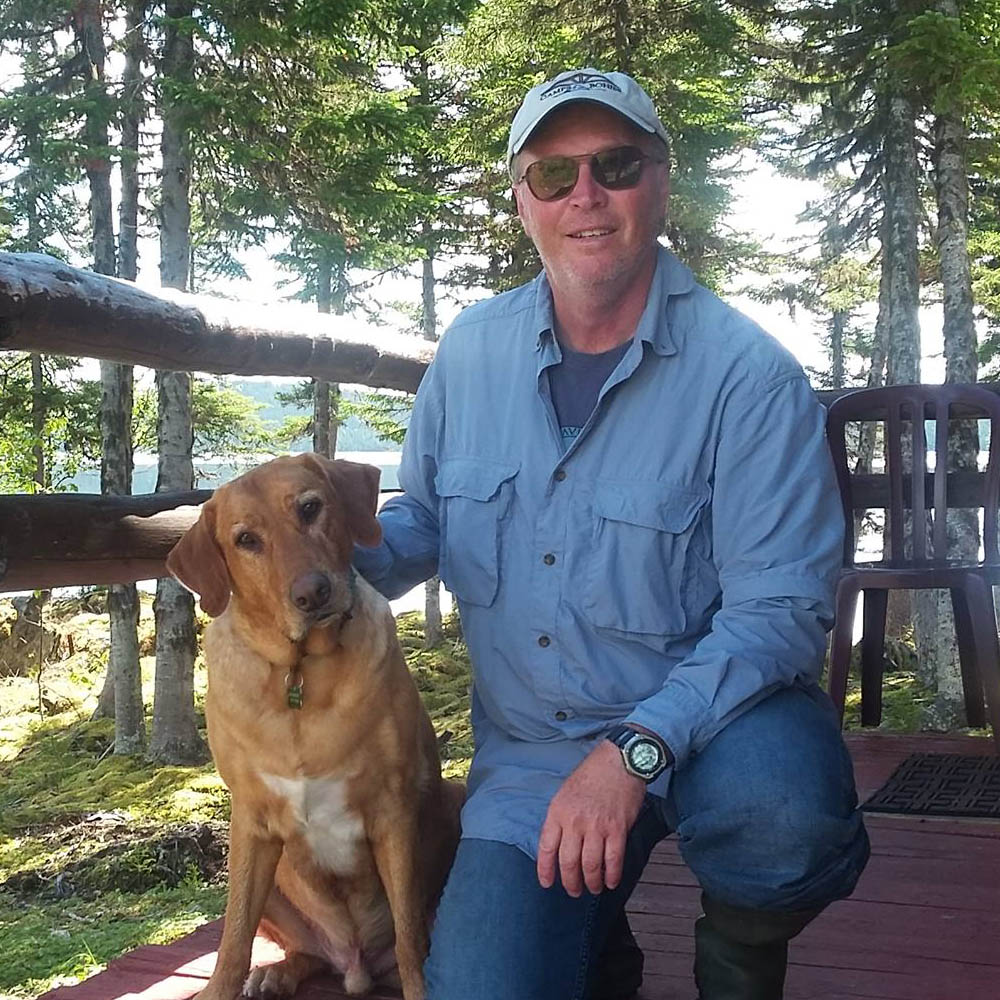 Join our community!
stay up to date with all the latest fishing club news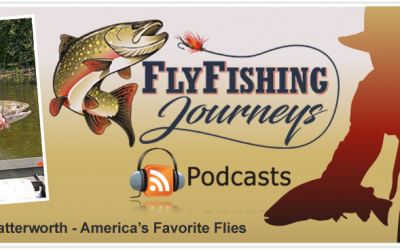 David Watterworth is a seasoned fly angler and proud Michigander. He played a major role as one of the collaborators to an epic, coffee table style book that has the entire fly fishing community buzzing, America's Favorite Flies. Enjoy this edition of the Fly Fishing Journeys podcast as we talk with David while he shares great stories about this amazing collections of flies, photos, artwork and articles that make up America's Favorite Flies.
https://americasfavoriteflies.com/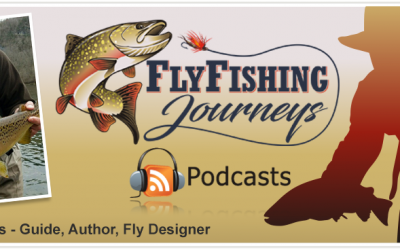 Rich Strolis is a decorated fly tier and author of Catching Shadows. His passion lies in chasing trophy trout and various other apex predators on streamers. He lives in Simsbury, Connecticut, with his wife two daughters and serves as a full time Police Officer.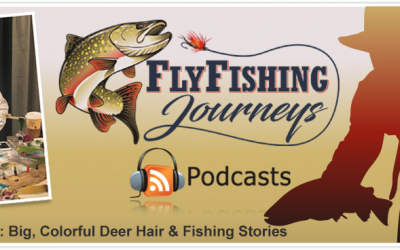 Episode Summary  Steve Wascher is a master at the vice. He has been tying since age 6. He is a 3rd generation fly tier. He has been an exhibition tier for the past 14 years. As a school teacher for the past 30 years you can see his love for teaching and...