Untamed Angling Zoom Call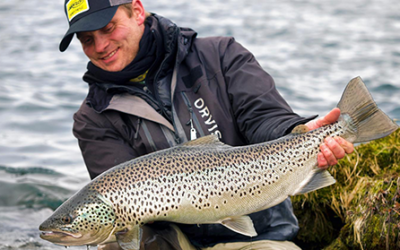 Episode Summary We recorded this podcast live on a trip we did to Iceland in with Fish Partner in collaboration with Tim Cammisa of Trout and Feather, Harrison Hughes of Black Mountain Cinema and Tate Cunningham of Moonshine Rods. If you want to see the...
Win Cool Gear
Join our community for a chance to win cool gear!
Join Our Newsletter!
Get Notified When New Blogs & Podcasts Are Added!