Pesca Maya – An Ascension Bay Fly Fishing Journey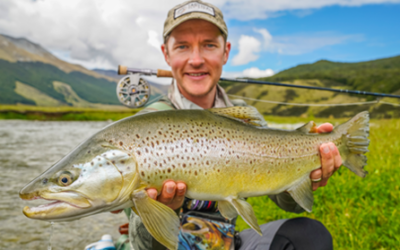 Episode Summary Devin Olsen is one of the leading authorities in fly fishing today. My goal in this podcast is to help us, you and me both, advance our fly fishing knowledge and skills. When you get the opportunity to talk to one of Fly Fishing Team USA's...
Win Cool Gear
Join our community for a chance to win cool gear!
Join Our Newsletter!
Get Notified When New Blogs & Podcasts Are Added!