Fly Fishing Journeys is your connecting point to interact with other avid fly fisherman. A place to share stories, photos, videos and build lifelong friendships. FFJ focuses on 4 core services: Journal Entries, Expert Podcasts, Forum Conversations & Social Community.
PASSION
pas·sion: an intense and driving feeling or conviction. An ardent affection. This is how we feel about the sport we love. Fly Fishing is more than just catching fish. To us, it's about relationships. Strengthening current one and building new ones. It's about the journey. The journey spent with your family and friends. Whether it be to the local pond or river or to the dream destination half way around the world, FFJ has a passion to part of your journey and for you to be part of ours. Enjoy the journey…
CONTACT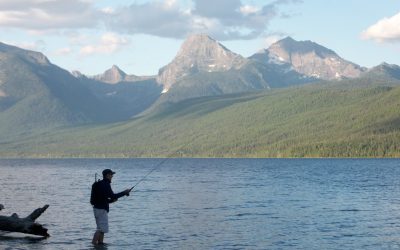 In life, there are certain experiences that help shape you as a person.  Whether it's our first sporting event, concert, or destination trip, it can help steer you into your passions.  This was true for me with my first true out of state fishing trip....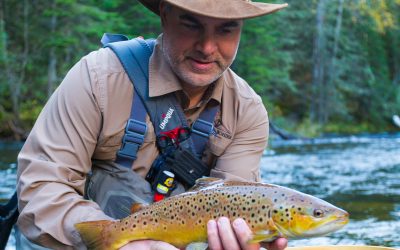 It was like a calling. Something from deep within.  You here about at the shows. You see the photos on online.  The Upper Connecticut Lakes and the headwaters of the 407 mile Connecticut River has a magical lore that draws you.   I always knew I would get...
TALL TIMBER LODGE PITTSBURG, NH
Surrounded by the Connecticut Lakes, the headwaters of the Connecticut River, and many remote streams and ponds, Tall Timber is the perfect setting to relax after an exhilarating day outdoors.
LEARN MORE
Win Cool Gear
Join our community for a chance to win cool gear!
Join Our Newsletter!
Get Notified When New Blogs & Podcasts Are Added!
Flyfishing Journeys Staff & Contributors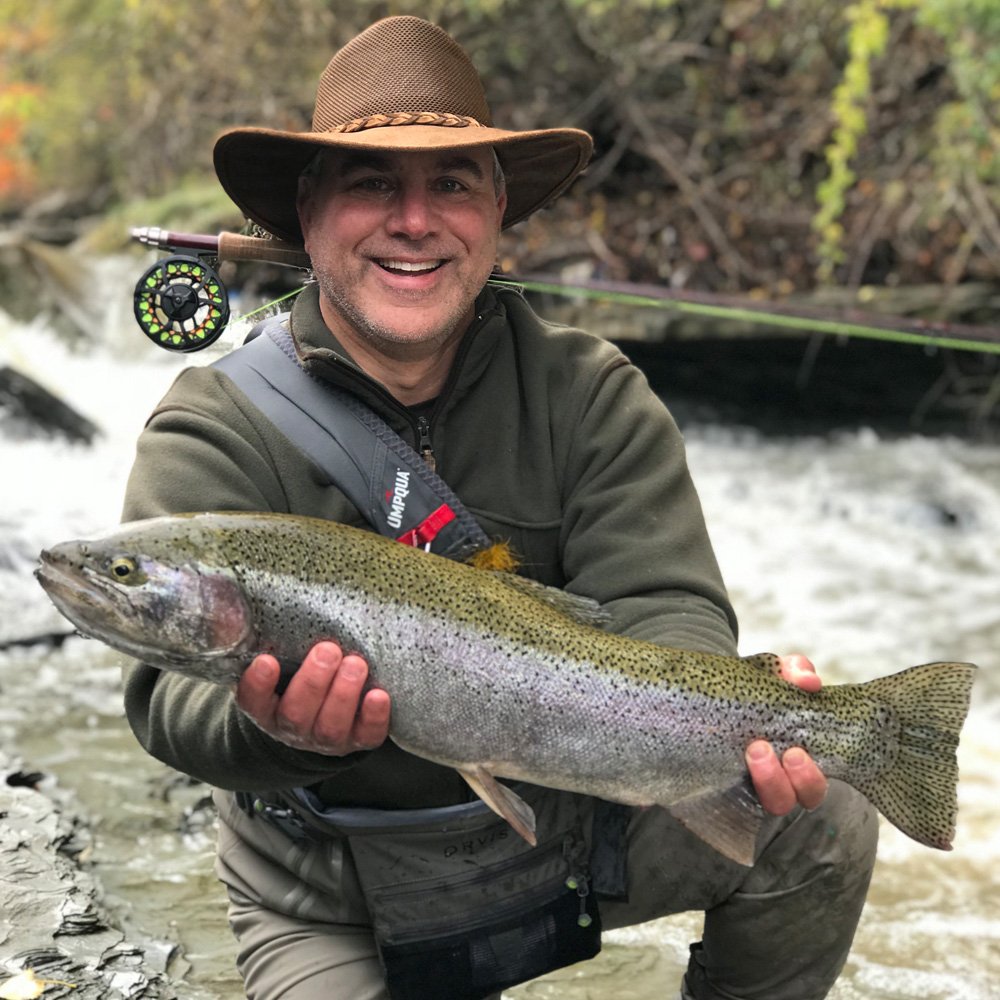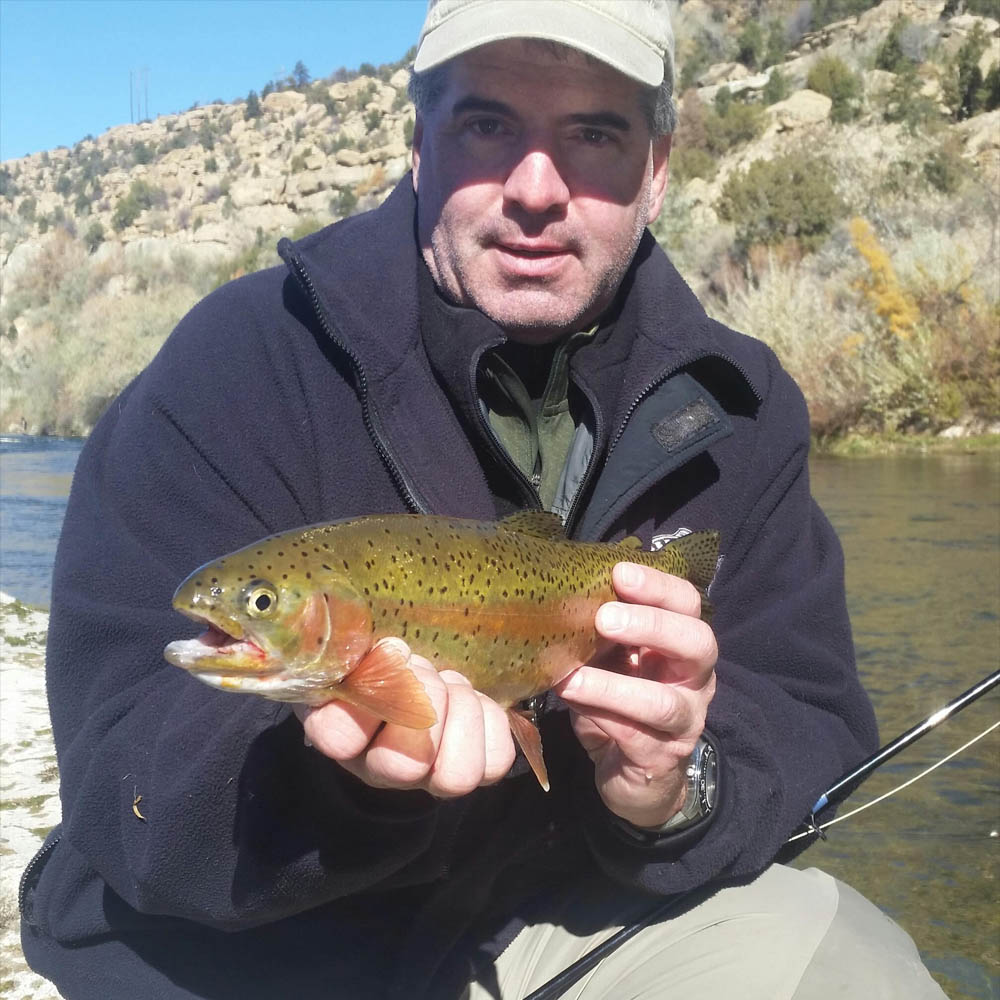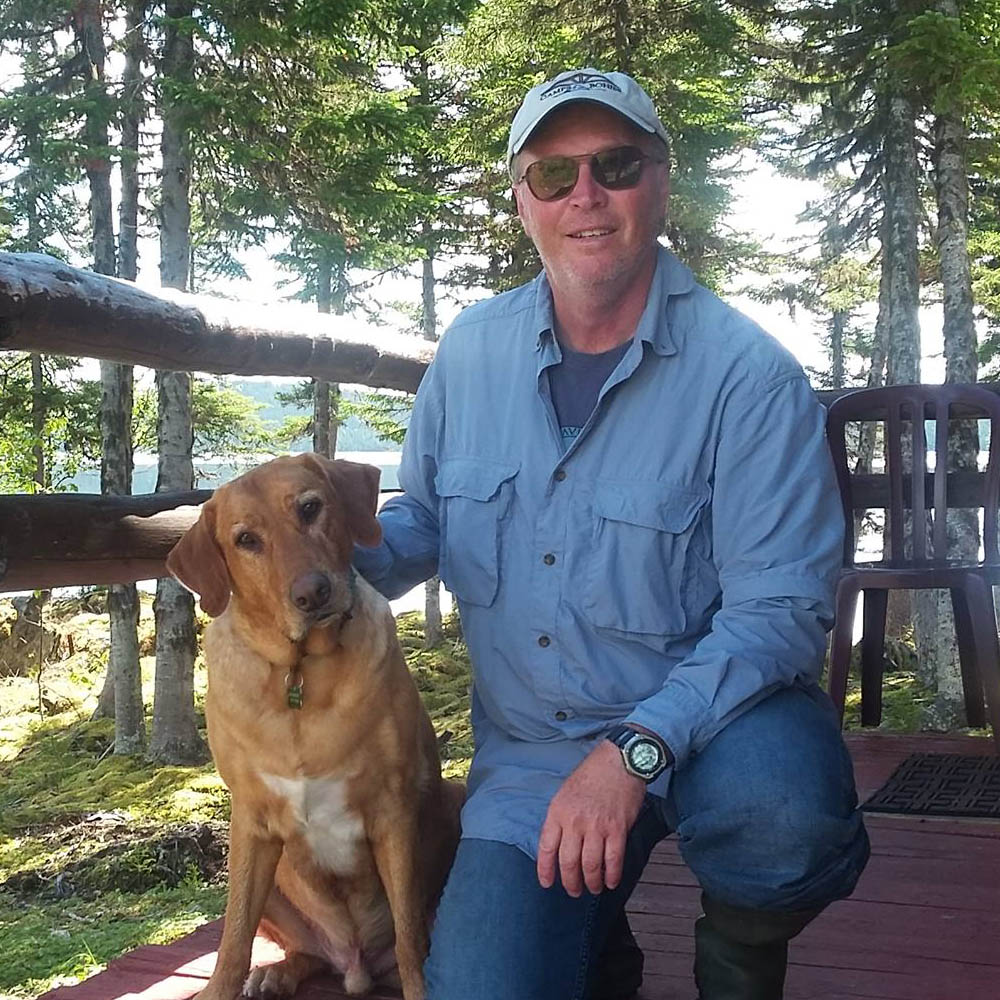 LAKE BOHIER CAMPS, QUEBEC, CA
Your Remote Flyfishing Destination For Trophy Landlocked Salmon & Brook Trout.
Click Here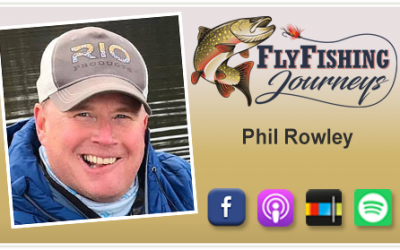 You have heard of names like Phil Rowley, Bill Spicer and Colin McKeown. All hosts from the TV show I and so many more have loved over the years, The New Fly Fisher. Live from the International Fly Tying Symposium we were honored to have Phil Rowley as a guest. Phil started in the industry as a commercial fly tier. He has written for almost every major fly-fishing publication in North America, including being a feature columnist in BC Outdoors magazine for over 10 years. Phil is proud recipient of the Life Time Achievement Award from Fly Tyer magazine as well as the 2017 Jean Guy Cote Award recipient for his contribution to Canadian fly tying.
We had a great conversation on stillwater fly fishing tactics, the balanced fly, a cool new app called Still Water Fly Fishing as well as some destination opportunities at the end of the world.
Contact Phil at:
http://www.flycraftangling.com
https://www.stillwaterflyfishingstore.com
Find the Still Water Fly Fishing app in the App Store and Google Play Store
The fly fishing show season is almost here!
Find all the details at: https://flyfishingshow.com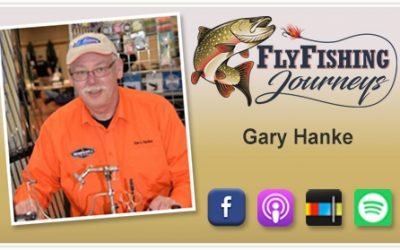 Right from our first video conference chat, I knew Gary Hanke and I would become great friends. I would be flying through Alberta on my way to the Northwest Territories for a trip to Aylmer Lake Lodge. On the way back, I thought I would spend some time in the Calgary Area. I dropped Gary a line as we had chatted a bit through his Facebook Group, Alberta Fly Fishing. Before long we were making plans to fish together when I got to Calgary. He had some select Bull Trout water he wanted to show me. We also planned to float the Bow River.
Gary is an expert fly tier. He was the one I ordered my 7" predator flies from for my trip to Aylmer Lake Lodge for monster Lake Trout. Gary has also served as a competitive fly fisherman for Team Canada with excellent euro-nymphing skills.
Connect with Gary in the Alberta Fly Fishing Facebook community:
https://www.facebook.com/groups/162767150532859/
The Fly Fishing Show season starts in Denver on Jan 4, 2019. There is a total of seven shows across the country.
Find out more at https://flyfishingshow.com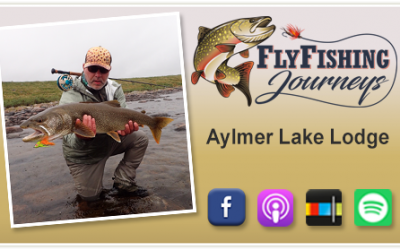 Sometimes in life you just need to go further, push through invisible barriers that you thought were there.
What an incredible week my son Tyler and I had at Aylmer Lake Lodge in the Northwest Territories, Canada.
A gorgeous camp, wonderful hosts, trophy Lake Trout high in the water column and huge Grayling.
On top of all this, an encounter of a lifetime, face to face, well actually 30 yards from a 1200 pound Arctic Muskox. Truly an experience of a lifetime.
Here's a really fun conversation with Kevin McNeil of Aylmer Lake Lodge. https://aylmerlakelodge.com
Thanks to one of our key sponsors:
The Fly Fishing Show: https://flyfishingshow.com