Fly Fishing Journeys is your connecting point to interact with other avid fly fisherman. A place to share stories, photos, videos and build lifelong friendships. FFJ focuses on 4 core services: Journal Entries, Expert Podcasts, Forum Conversations & Social Community.
PASSION
pas·sion: an intense and driving feeling or conviction. An ardent affection. This is how we feel about the sport we love. Fly Fishing is more than just catching fish. To us, it's about relationships. Strengthening current one and building new ones. It's about the journey. The journey spent with your family and friends. Whether it be to the local pond or river or to the dream destination half way around the world, FFJ has a passion to part of your journey and for you to be part of ours. Enjoy the journey…
CONTACT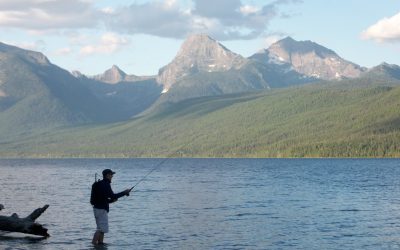 In life, there are certain experiences that help shape you as a person.  Whether it's our first sporting event, concert, or destination trip, it can help steer you into your passions.  This was true for me with my first true out of state fishing trip....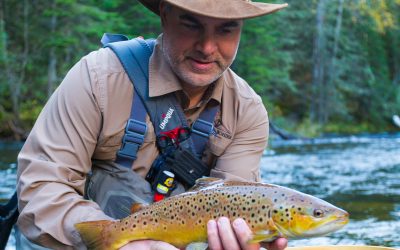 It was like a calling. Something from deep within. You here about at the shows. You see the photos on online. The Upper Connecticut Lakes and the headwaters of the 407 mile Connecticut River has a magical lore that draws you. I...
TALL TIMBER LODGE PITTSBURG, NH
Surrounded by the Connecticut Lakes, the headwaters of the Connecticut River, and many remote streams and ponds, Tall Timber is the perfect setting to relax after an exhilarating day outdoors.
LEARN MORE
Win Cool Gear
Join our community for a chance to win cool gear!
Join Our Newsletter!
Get Notified When New Blogs & Podcasts Are Added!
Flyfishing Journeys Staff & Contributors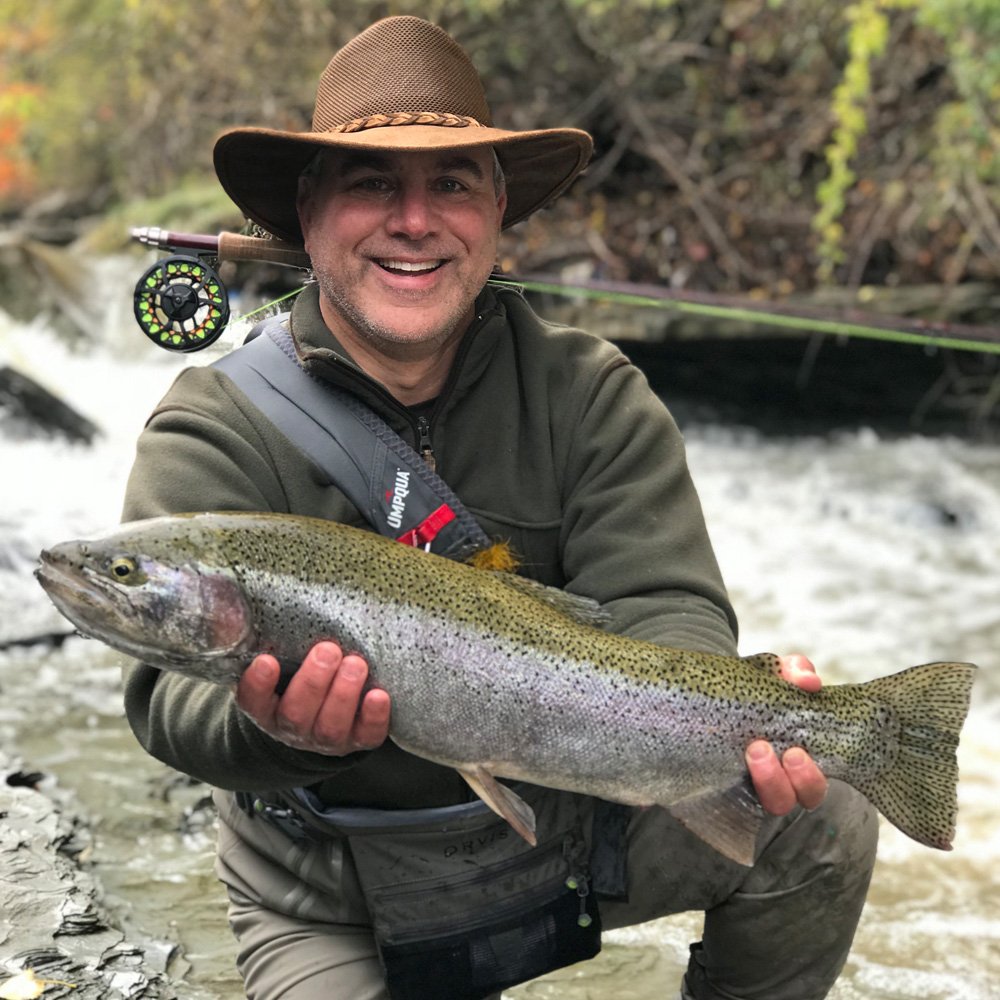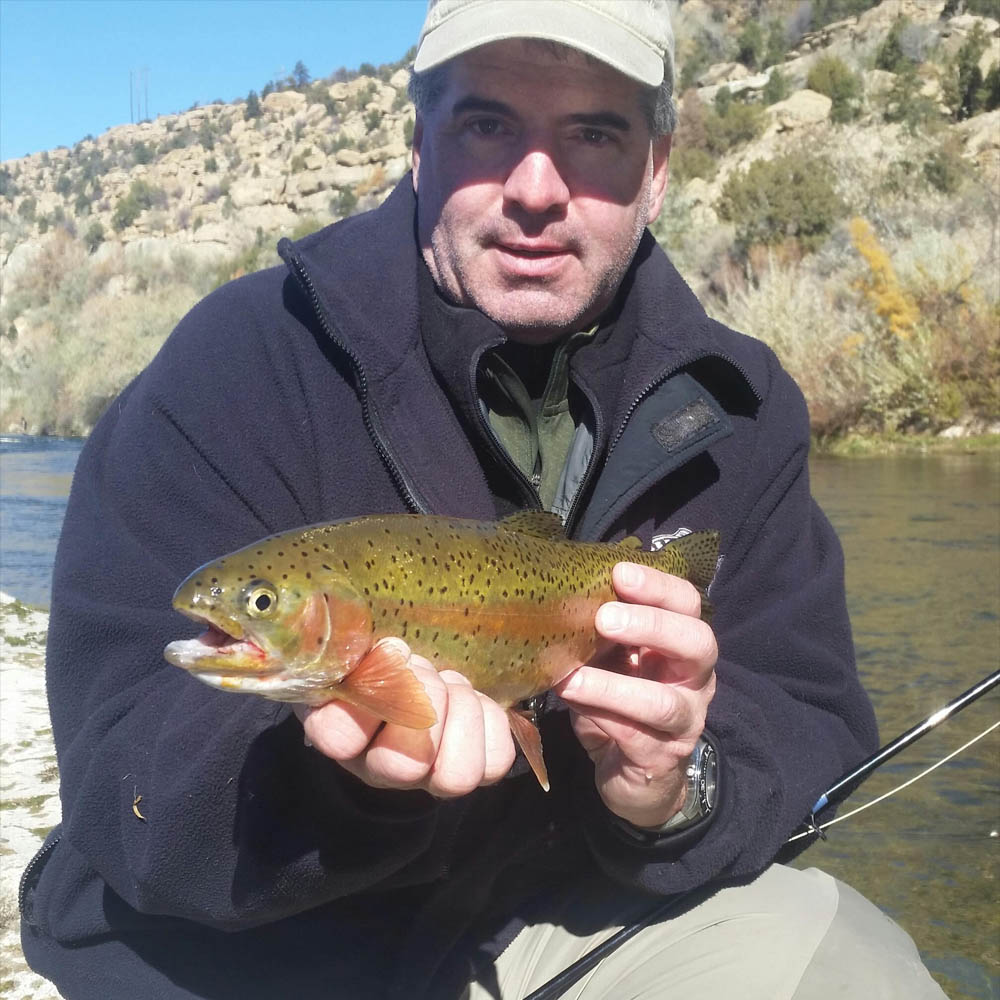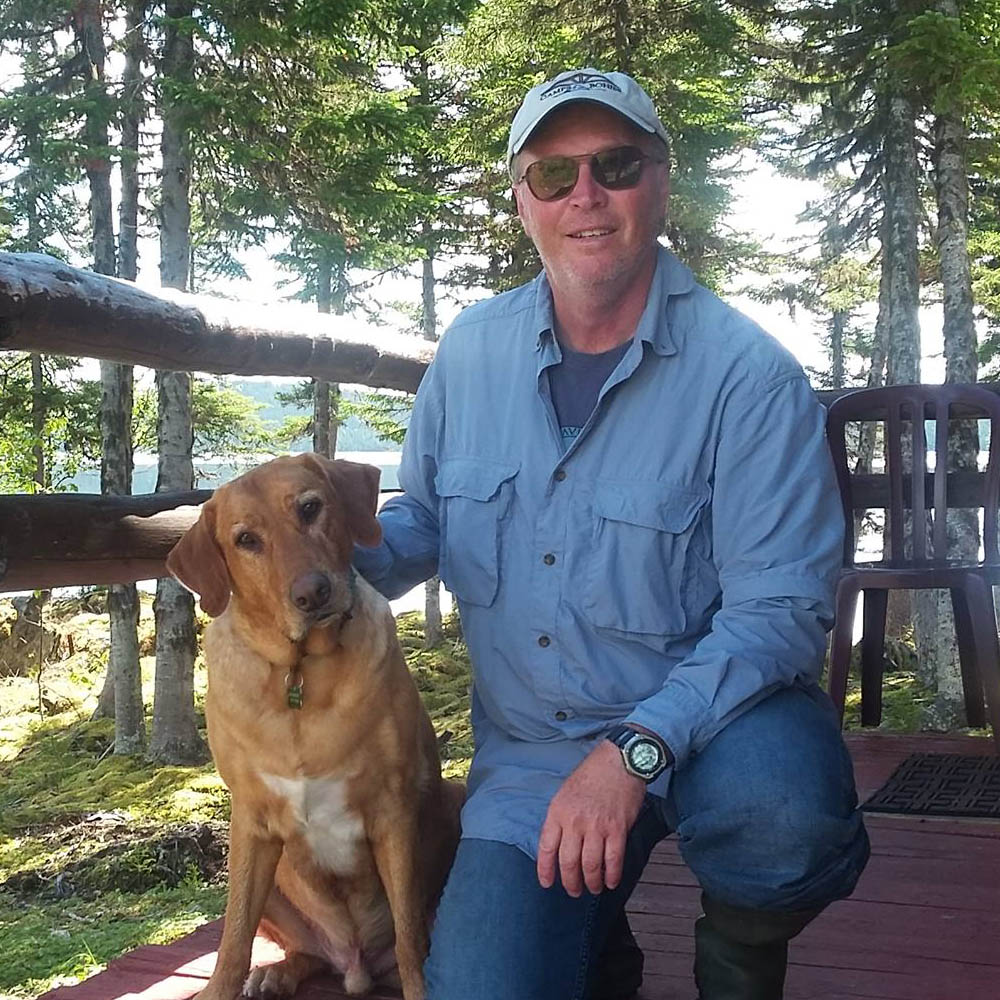 LAKE BOHIER CAMPS, QUEBEC, CA
Your Remote Flyfishing Destination For Trophy Landlocked Salmon & Brook Trout.
Click Here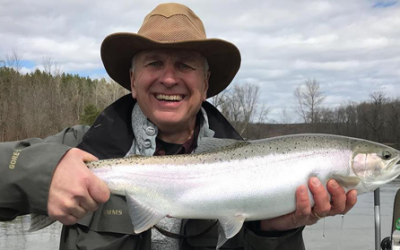 Jason Randall – Understanding Trout Behavior For Catching Bigger Fish
Jason Randall is one of the top authorities in fly fishing today. His books include Moving Water, Trout Sense, Feeding Time and Nymph Masters. He is part of the Temple Fork Outfitters National Advisory Team with a focus on the development of nymphing rods.
We sat down at the Atlanta Fly Fishing Show and had a great conversation about trout behavior and how to catch more and bigger fish.
This podcast will give you a better understanding of trout and their habitat. You'll gain knowledge of their feeding behaviors and patterns. You will learn strategies for targeting and catching bigger fish.
You can find more information about Jason and his writings at:
http://jrflyfishing.com
You can find more information about The Fly Fishing Shows here:
https://flyfishingshow.com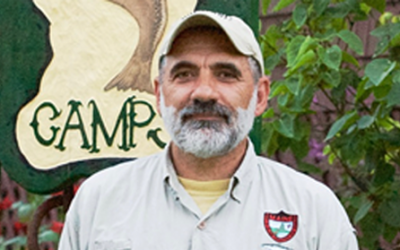 This episode is packed with golden nuggets! Bob goes in deep as he shares his passion for a legendary neck of the woods, the Rangeley, Maine area.
Bob was born in NY and grew up in NJ but his heart has always been in Maine. Having a camp on Aziscohos Lake, ME for over 30 years put him the middle of one of the most historic fly fishing regions in the northeast, Rangeley, ME.
We have a great conversation about his novels that portray the Rangeley area in story.
We move into one of the most articulate reviews of the fishing opportunities available to a fly fisher as Bob covers tips and tactics to find and catch large, native Brook Trout in Maine.
We finish by diving into Bob's wealth of knowledge of fishing literature as he shares some of his top 10 lifetime fly fishing books.
This could not have gone any better. If you like Maine, like Brook Trout or like books, this is your podcast. Please enjoy, subscribe and share with a friend.
Please find Bob's books and more info on the Rangeley Lakes region here:
http://www.forgottentrout.com
A great place to find fly fishing books:
http://www.theanglingbookstore.com
Please follow and support one of our key sponsors:
https://flyfishingshow.com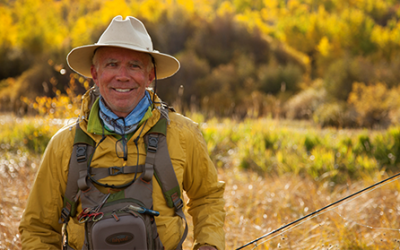 From the mountains of Colorado, Johnny Le Coq not only leads Fishpond in the creation of cool products, but also in setting a high standard in conservation and global values. As a Certified B Corp they must continue to pass rigorous standards of verified social and environmental performance and aspire to use the power of markets to solve social and environmental problems.
Their Cyclepond fabric marked an industry first when they introduced a line of products that were made from re-purposed fishing nets pulled from the ocean environment.
As a lifelong photographer, Johnny's eye for color, texture and design is integrated in all the Fishpond products. In a moving story, Johnny shares with us how his loss of sight in one eye has heightened his awareness and created a deep appreciation of his surroundings.
As a gear nuts, we are fans of the Fishpond products. Their purposeful sling packs, quality fishing nets and waterproof travel bags are both fun and functional.
This is a conversation we were really looking forward to. We hope you enjoy listening to it as much as we enjoyed recording it…
Find out more here: https://fishpondusa.com
Thanks to one of our key sponsors: https://flyfishingshow.com