Pesca Maya – An Ascension Bay Fly Fishing Journey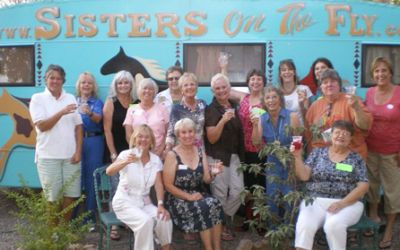 Episode Summary On this podcast with sit down with Maurrie Sussman of Sisters on the Fly. We're also joined by Jen Ripple of Dunn Magazine who is also a member of Sisters on the Fly. What a blast to hear about some of Maurrie's adventures and this...
Win Cool Gear
Join our community for a chance to win cool gear!
Join Our Newsletter!
Get Notified When New Blogs & Podcasts Are Added!