Fly Fishing Journeys is your connecting point to interact with other avid fly fisherman. A place to share stories, photos, videos and build lifelong friendships. FFJ focuses on 4 core services: Journal Entries, Expert Podcasts, Forum Conversations & Social Community.
PASSION
pas·sion: an intense and driving feeling or conviction. An ardent affection. This is how we feel about the sport we love. Fly Fishing is more than just catching fish. To us, it's about relationships. Strengthening current one and building new ones. It's about the journey. The journey spent with your family and friends. Whether it be to the local pond or river or to the dream destination half way around the world, FFJ has a passion to part of your journey and for you to be part of ours. Enjoy the journey…
CONTACT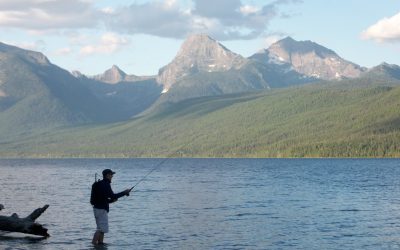 In life, there are certain experiences that help shape you as a person.  Whether it's our first sporting event, concert, or destination trip, it can help steer you into your passions.  This was true for me with my first true out of state fishing trip....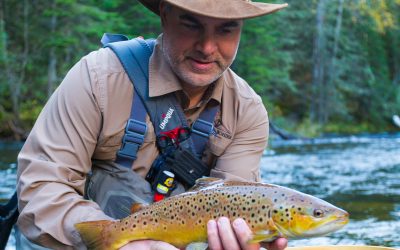 It was like a calling. Something from deep within.  You here about at the shows. You see the photos on online.  The Upper Connecticut Lakes and the headwaters of the 407 mile Connecticut River has a magical lore that draws you.   I always knew I would get...
TALL TIMBER LODGE PITTSBURG, NH
Surrounded by the Connecticut Lakes, the headwaters of the Connecticut River, and many remote streams and ponds, Tall Timber is the perfect setting to relax after an exhilarating day outdoors.
LEARN MORE
Win Cool Gear
Join our community for a chance to win cool gear!
Join Our Newsletter!
Get Notified When New Blogs & Podcasts Are Added!
Flyfishing Journeys Staff & Contributors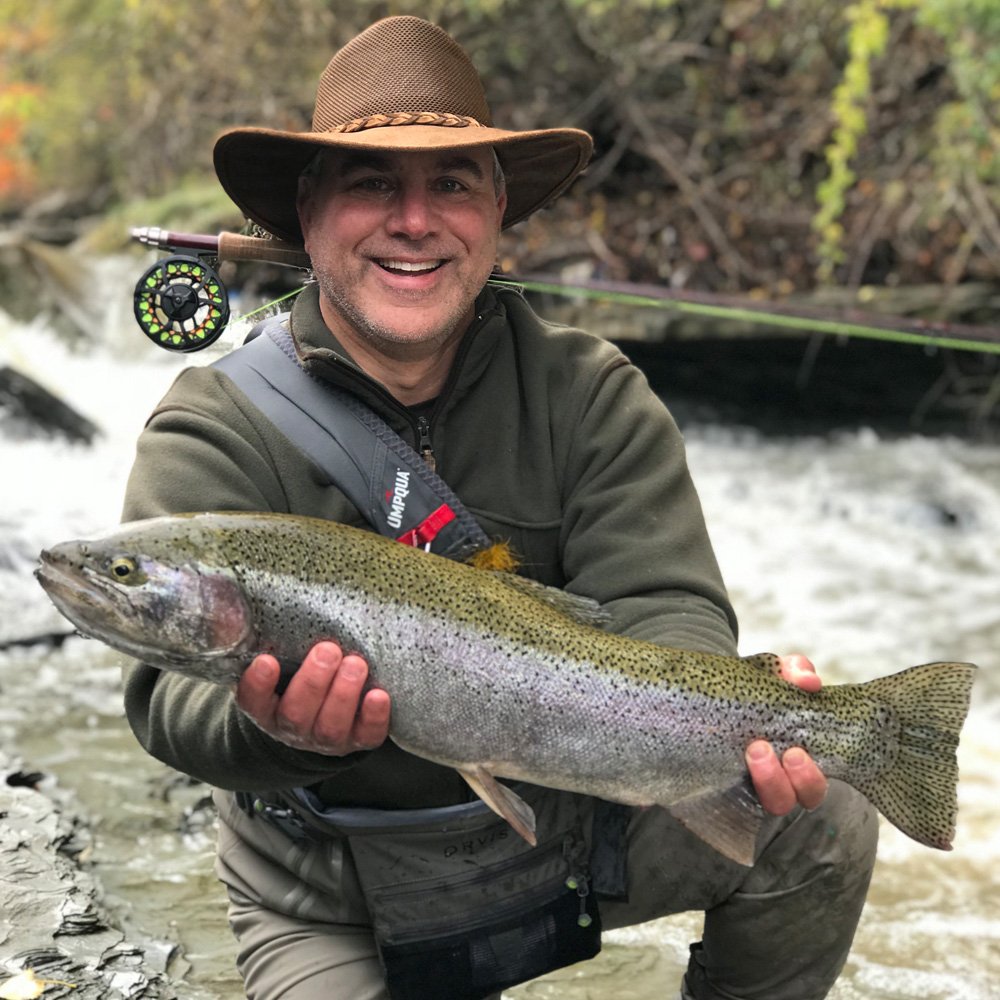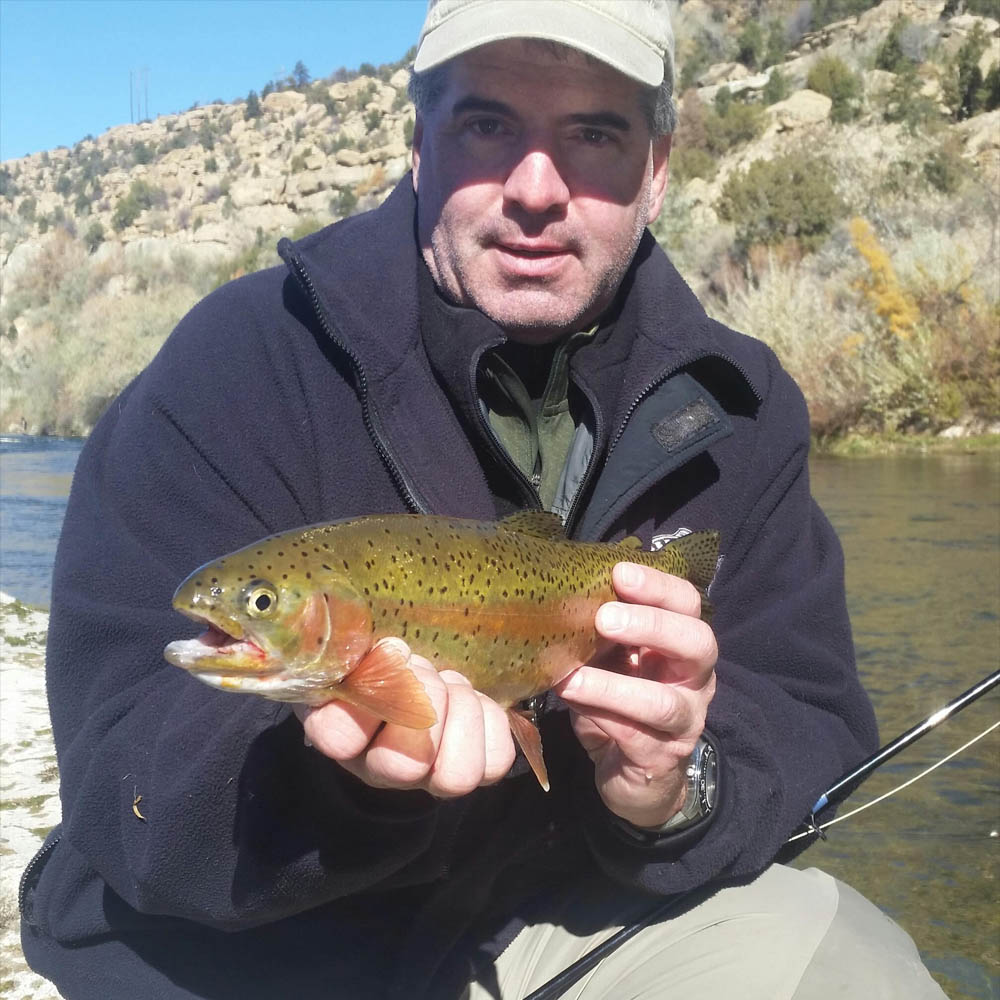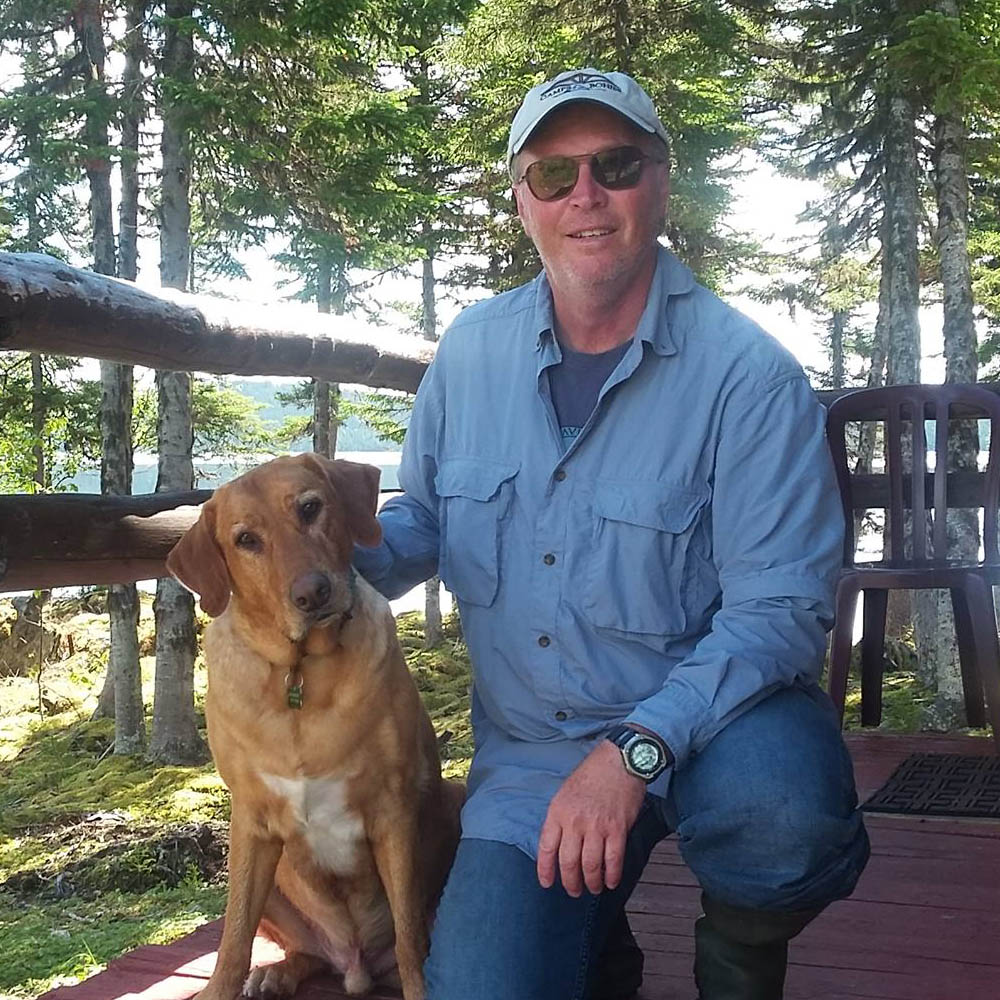 LAKE BOHIER CAMPS, QUEBEC, CA
Your Remote Flyfishing Destination For Trophy Landlocked Salmon & Brook Trout.
Click Here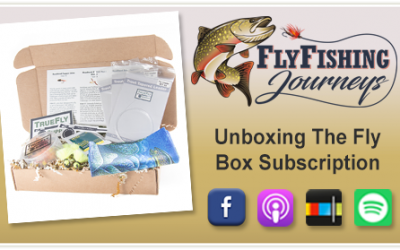 Unboxing the Subscription Fly Box
These days subscriptions are an integral part of everyday life. I know I use a ton of subscription services. For instance, my favorite magazines all come via subscription. Spotify Premium has replaced all previous forms of music purchases. Adobe's monthly Creative Cloud service is my photo and video editing software. I use Audible for books on audio. The list goes on…
The fact is I spend a ton of money on flies so when I met Dan Edwards and Brandon Miller of True Fly Supply, I wanted to get the scoop on their subscription fly box model. In addition, they are just fun and funny dudes so we planned a chat at the recent Denver Fly Fishing Show.
What was really cool about this pod was hearing the story about how Dan's grandfather was one of the earlier settlers in Cheesman Canyon, CO in the 30's.
Brandon is a free spirit and a tech genius. You can often find him bouncing around one of the fly fishing shows or running a live video fly tying session online, usually with a Hawaiian shirt on and full of hilarity.
Take a listen and if you think the subscription fly box model is something you want to know more about, give those guys a holler!
https://www.trueflysupply.com
Follow The Fly Fishing Show at:
https://flyfishingshow.com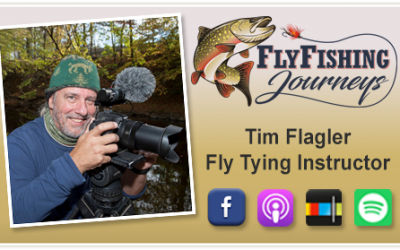 Tim Flagler is widely considered among the top fly tying instructors in the world. With a YouTube channel of over 60K subscribers and millions and millions of views, he is recognized in the industry and among his peers as a true leader. In addition to his own website, YouTube and Vimeo channels, you can find his work on the Orvis blog, and the MidCurrent and Trout Unlimited websites. 
Along with his wife Joan, Tim runs a full scale video production company called Tightline Productions. At The Fly Fishing Shows he is sought after as a Featured Fly Tier, gives seminars and runs small group classes for those that want more personalized instruction.  
What's easy to see is how accommodating Tim is with his teaching. I often see him at the shows at his table at the end of the day, working with a show attendee one-on-one answering their questions and offering that personalized attention.
Here is how to connect with Tim and follow his channels:
https://www.youtube.com/tightlinevideo
https://vimeo.com/user3412872
https://www.tightlinevideo.com
Follow the Fly Fishing Show at:  
https://flyfishingshow.com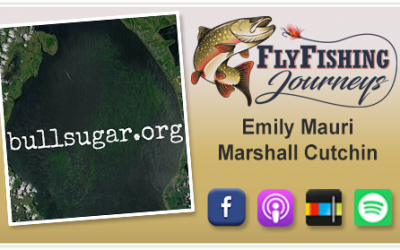 Emily Mauri is the Director of Angling Outreach at BullSugar.org. Marshall Cutchin is the Publisher of Midcurrent and serves on the board of BullSugar.org. It was great to sit down with them both at the Denver Fly Fishing Show to discuss both the challenges and the progress being made with the water quality issues in Florida.
From BullSugar.org
Alteration of freshwater flows into estuaries negatively impacts Florida's fisheries. It does this in three ways:
Immediate Death: Changes in freshwater flows – the amount, the timing, and the location – kills seagrasses, oysters and other shellfish, and kills or displaces small organisms like fish and shrimp that are gamefish prey. This happens even if the water is pristine – this is because these impacts are due to changes in salinity (the salt content in the water) caused by these altered flows. When gamefish have less to eat and fewer habitats to hide, their health, survival and abundance decline.
Legacy: Too many nutrients entering coastal waters cause plankton and algae blooms the shade light from seagrasses, which kills the seagrasses. The algae that grows on the bottom also smothers oysters and other bottom organisms. When the plankton and algae die, their decomposition consumes all of the oxygen in the water, which causes fish kills. And when the algae decomposes, it releases all of those nutrients back into the water, which causes more algae blooms. The legacy of nutrient pollution can last for years.
Contamination: Stormwater runoff into estuaries contains the remnants of herbicides and pesticides that are used on lawns, in agriculture, on golf courses. These contaminants remain in the ecosystem for long periods of time, and cause health issues for gamefish and their prey.
Good water quality is an essential component of healthy habitats. Without healthy habitats there can't be healthy fisheries.
https://www.bullsugar.org
https://midcurrent.com
https://flyfishingshow.com