Fly Fishing Journeys is your connecting point to interact with other avid fly fisherman. A place to share stories, photos, videos and build lifelong friendships. FFJ focuses on 4 core services: Journal Entries, Expert Podcasts, Forum Conversations & Social Community.
PASSION
pas·sion: an intense and driving feeling or conviction. An ardent affection. This is how we feel about the sport we love. Fly Fishing is more than just catching fish. To us, it's about relationships. Strengthening current one and building new ones. It's about the journey. The journey spent with your family and friends. Whether it be to the local pond or river or to the dream destination half way around the world, FFJ has a passion to part of your journey and for you to be part of our. Enjoy the journey…
CONTACT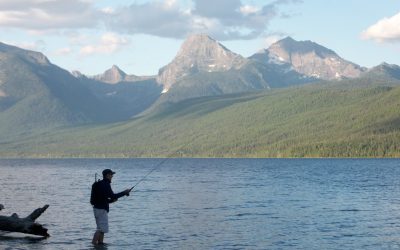 In life, there are certain experiences that help shape you as a person.  Whether it's our first sporting event, concert, or destination trip, it can help steer you into your passions.  This was true for me with my first true out of state fishing trip....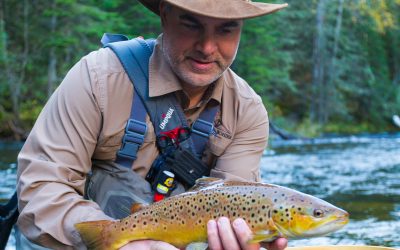 It was like a calling. Something from deep within.  You here about at the shows. You see the photos on online.  The Upper Connecticut Lakes and the headwaters of the 407 mile Connecticut River has a magical lore that draws you.   I always knew I would get...
TALL TIMBER LODGE PITTSBURG, NH
Surrounded by the Connecticut Lakes, the headwaters of the Connecticut River, and many remote streams and ponds, Tall Timber is the perfect setting to relax after an exhilarating day outdoors.
LEARN MORE
Win Cool Gear
Join our community for a chance to win cool gear!
Flyfishing Journeys Staff & Contributors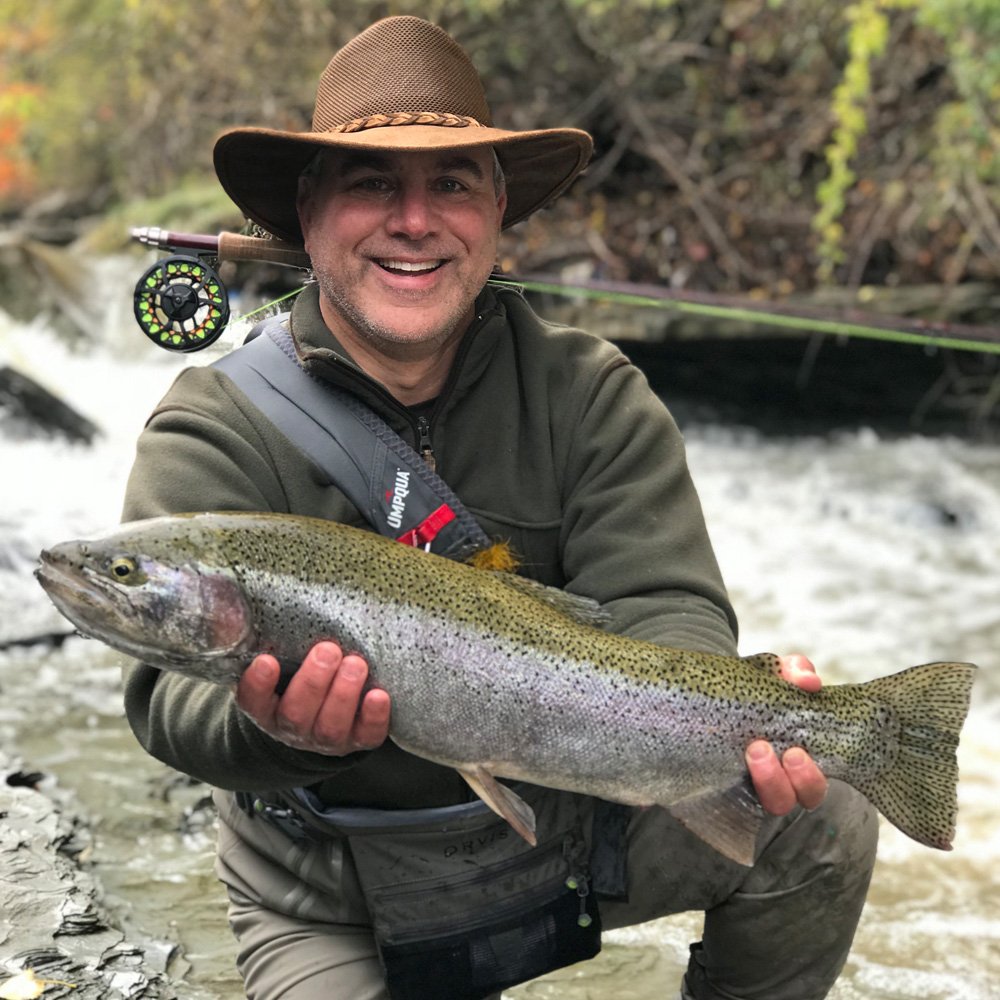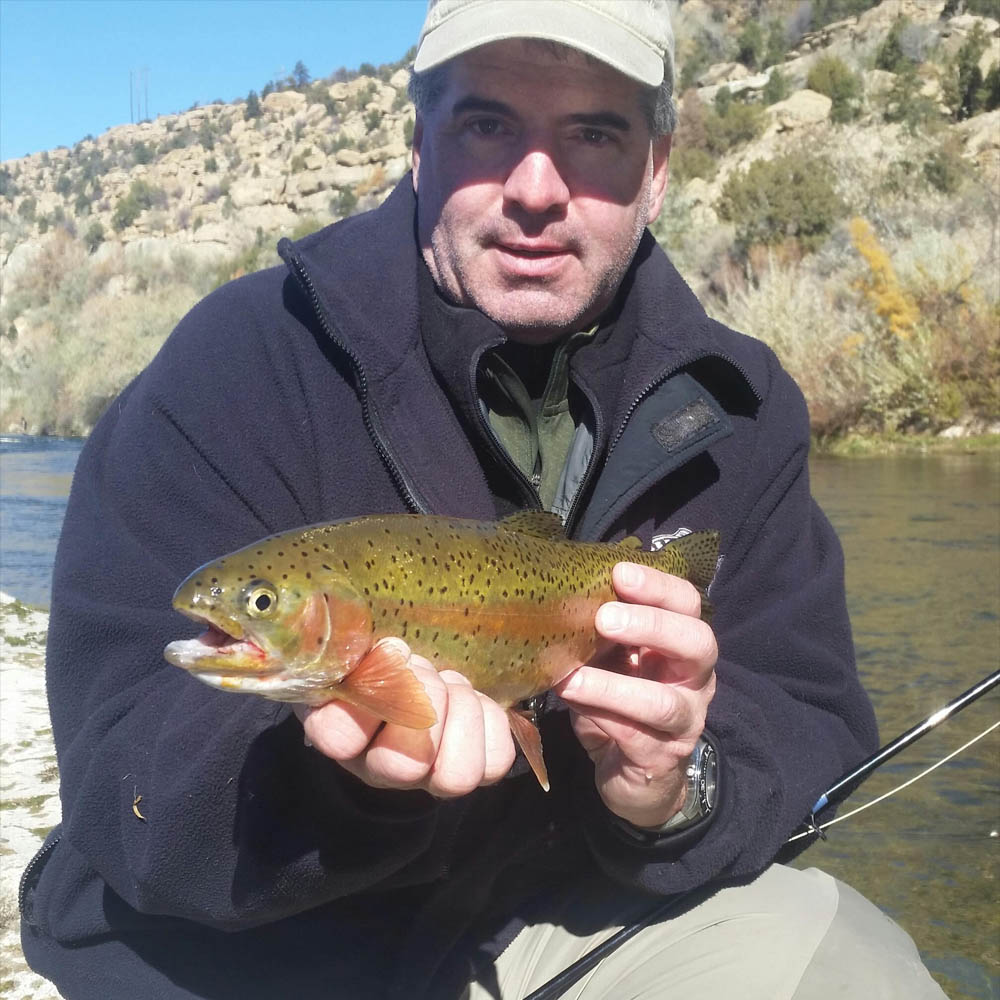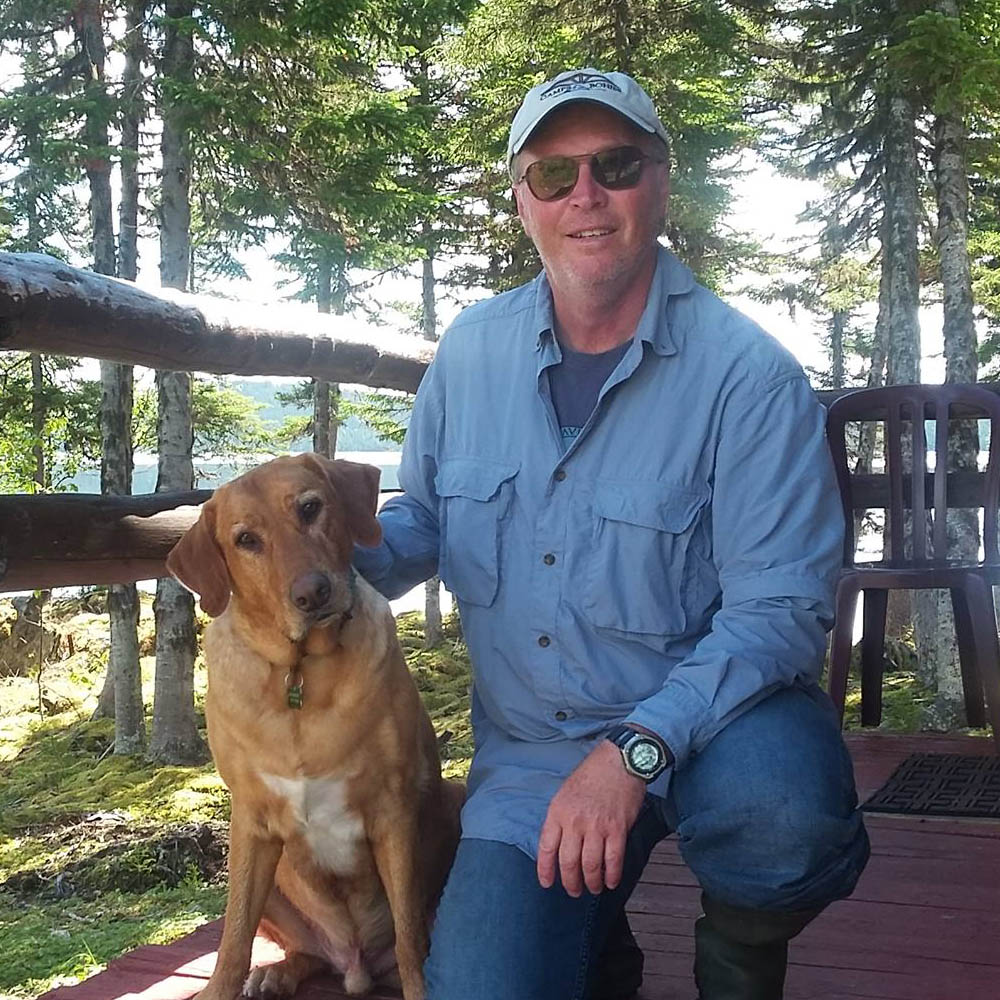 LAKE BOHIER CAMPS, QUEBEC, CA
Your Remote Flyfishing Destination For Trophy Landlocked Salmon & Brook Trout.
Click Here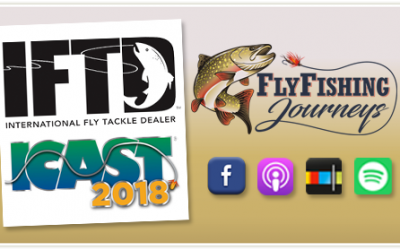 I was thrilled to get down to Orlando for the combination iCast and International Fly Tackle Dealer (IFTD) show.
I spent quite a bit of time at the show doing shorter podcasts with a few exhibitors and industry professionals. We're going to blend these conversations in to 3 shows Day 1, Day 2 & Day 3 at IFTD
They're trade show conversations so you will hear more background noise than normal.
IFTD Day 1 conversations:
Jeff Patterson of Abel Reels and Bart Larmouth of Ross Reels
https://abelreels.com
http://www.rossreels.com
Scott Hunter of Vedavoo
https://vedavoo.com
Dave McKenna of Douglas Outdoors
http://douglasoutdoors.com
Tom Logan of Fly Fishers International
https://flyfishersinternational.org
Thanks also to one of our key sponsors:
http://flyfishingshow.com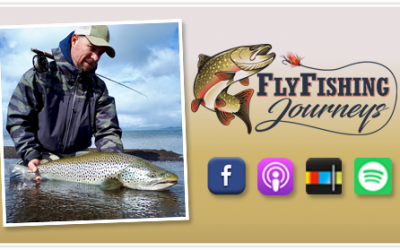 As a young man, Ben Furimsky studied under the legends of the sport.  Then the Fly Fisher's Symposium and now 27 years into the Fly Fishing Show, Ben learned from the best and now has become a world class, master fly tier and fly fisherman.  With mentors in tying and fishing like his dad Chuck, Lefty Kreh and Gary Borger, Ben has taking what he learned and now shares that knowledge with others. As the Director of the Fly Fishing Show, a series of the largest consumer fly fishing shows in the world, Ben has a passion to serve the fly fishing community.  From beautiful Crested Butte, Colorado we had a really fun conversation about the Fly Fishing Show, Iceland, the Gunnison Gorge and the jungles of the Amazon.
Give this a listen and help us spread the word by passing on to a friend. Thank you!
http://flyfishingshow.com
https://www.fishpartner.com
http://kendjamlodge.com
http://www.theanglingbookstore.com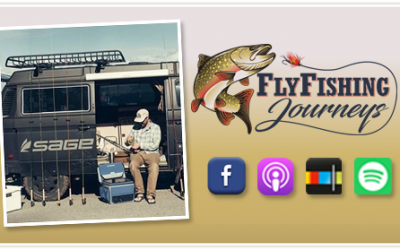 We were excited to meet with Jesse Robbins, Community Manger with Sage, on the last leg of the Sage On The Water Tour.  Contributing Editor, Jim Goodwin hosted this podcast live from Kittery Trading Post in Kittery, ME.  We want to thank Jesse for making time to share his lifetime of fly fishing experiences with us, as well as telling us about the super cool 1985 custom Sage VW Vanagon he toured around the northeast in.  It says a lot about the quality company Sage is to bring a van full of rods and reels around the country in a van for customers to demo at all the tour locations.
Please enjoy and share the podcast…
http://www.sageflyfish.com/2018-on-the-water
https://www.kitterytradingpost.com/
http://flyfishingshow.com/